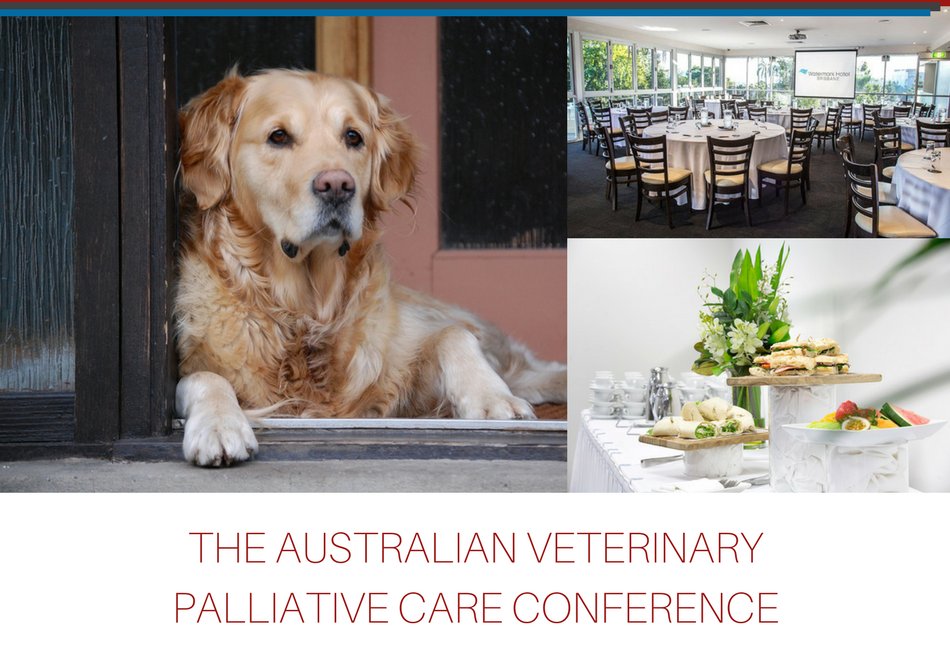 Join us for our upcoming education event:
Saturday, 12th November 2022
Virtual Format
Featuring an extended program for nursing and allied health as well as a full lineup of incredible speakers for veterinarians.
Tickets:
$50 – Morning Session (paraprofessionals and allied health)
$90 – Afternoon Main Session
$110 – Full Day Registration
Tickets available for purchase through Eventbrite.
Click

here

to explore the program and secure your ticket now!