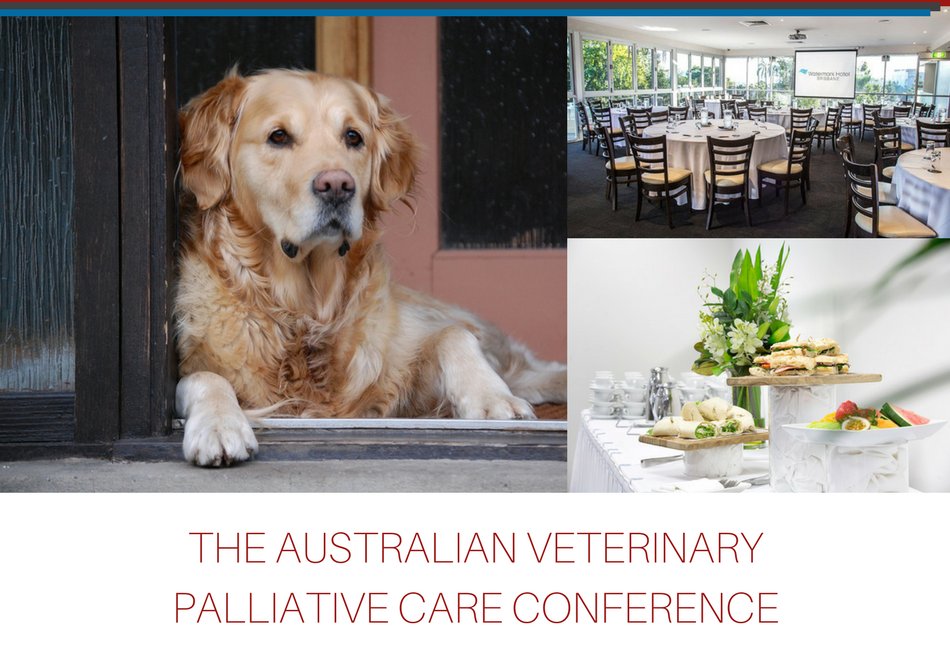 We're getting organised for the 2020 Palliative Medicine Conference!
'Connect Converse Create'
Gold Coast
Further details coming soon. Stay tuned for updates.
Please Note: This event has now been postponed and new dates have not yet been selected. We hope to be able to reconvene late in 2020 but will keep everyone posted.